Welcome
The Off The Couch Art Group is a group of South Australian artists united in our genuine support and encouragement of one another.
Making our mark, individually and collectively, we are passionate about creative expression, with a commitment to promoting visual arts in the community.
We are excited by the future of visual arts in Adelaide's North Eastern area.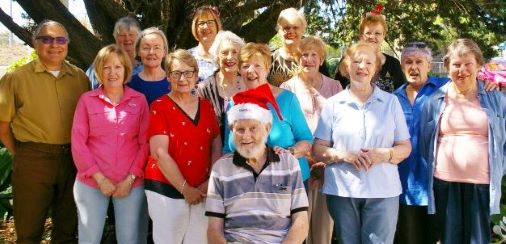 We are diverse in every way:
An age range from 25 to over 80.
An eclectic mix of subjects and interests.
Many different mediums used including - pencil, pastel, watercolour, charcoal,
pen and ink, acrylic, oil, pottery, mosaics and printing e.g. linocut and woodblock.
Members of the group are constantly exploring ideas and often use more than one medium to express a subject.
An array of stylistic techniques - figurative to semi abstract, photo realism to impressionist and expressionist, personal sketches to huge canvases and murals.
Skills range from beginners, through hobby artists to professional.
Group members regularly show work in exhibitions across the state and many of our members have won awards and prizes. All have sold work.
We are firm believers in 'art and community' and are committed to promoting art among the wider public every day.
22 GOLDEN GROVE ROAD, MODBURY NORTH, SOUTH AUSTRALIA